Automation technology that significantly reduces the manual effort associated with rotating wiring in all systems
We are passionate about our work and inspired by our team
AgrodatAI
It emerges as a technological tool for the actors of the agricultural chains, make better decisions, propitiate connections and manage knowledge, for the strengthening of the competitiveness and profitability of their businesses.
Artificial intelligence, for forecasts, financial and risk models, alerts and estimates.
Recommendations and results of best agricultural practices.
Management and processing of public and private databases.
Market potential identification.
Internet of things for precision agriculture.
Satellite Image Processing for identification of crops and pastures.
Transparency of the information in the points of the agricultural chain.

The safe and reliable option for you to easily find and schedule a particular consultation.

Smart location tool that combines historical voting data in Colombia with demographic and socioeconomic information for campaign decision making. It also allows you to send segmented mobile advertising.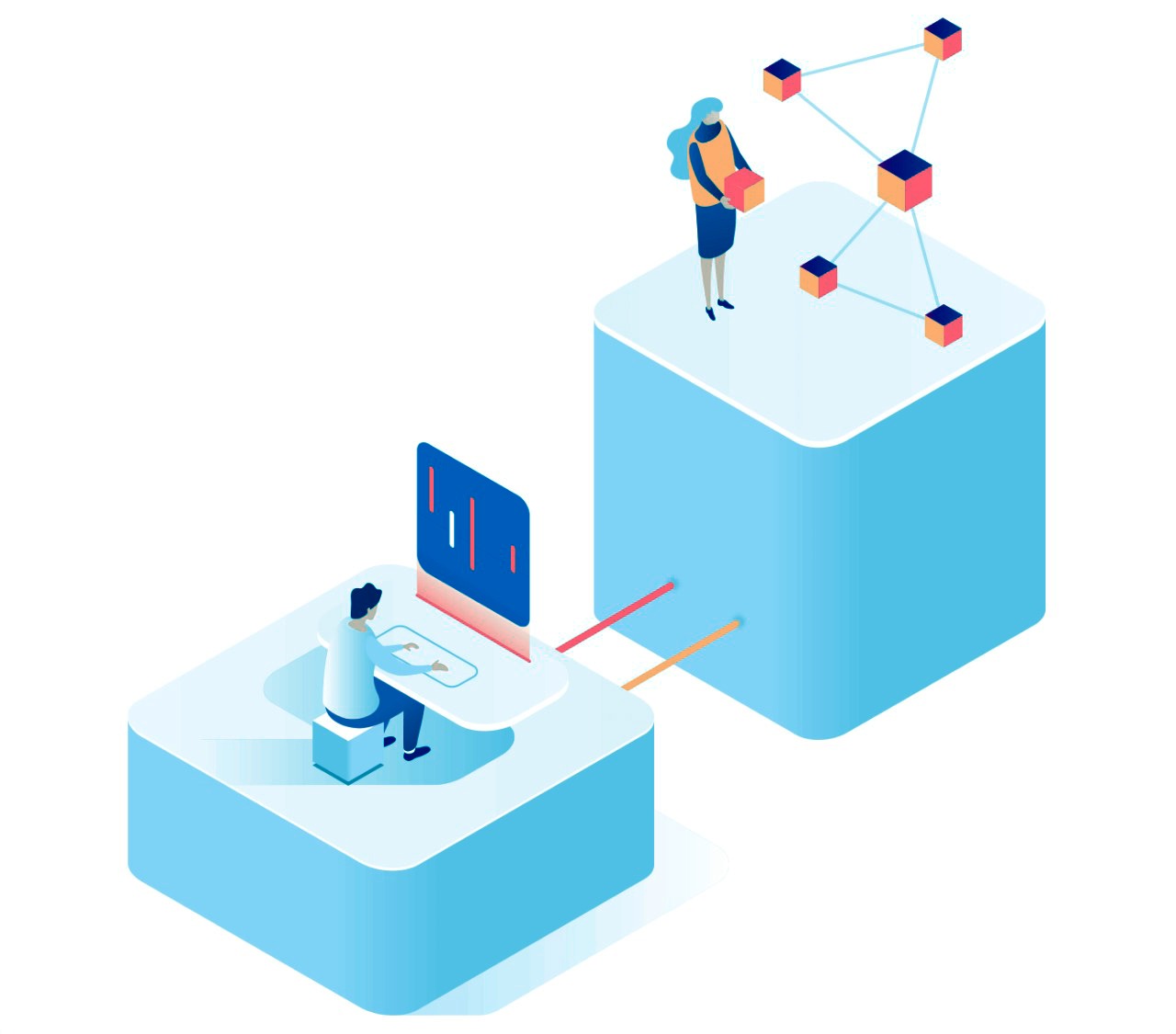 What is RPA?
Benefits
Automate repetitive tasks based on rules.

Simulates the behavior of a human when interacting with applications and sources of information.

Reduction in delivery times.